Meet The Mountain Campground!
Hello there!
The Mountain Campground is located near beautiful beaches, golf courses,
pristine rivers, casinos, Mystic CT, Watch Hill and Westerly RI to
enhance your camping experience.
At our campground, you can enjoy RV Sites for all sizes of campers and
motorhomes as well as our fully equipped cottages!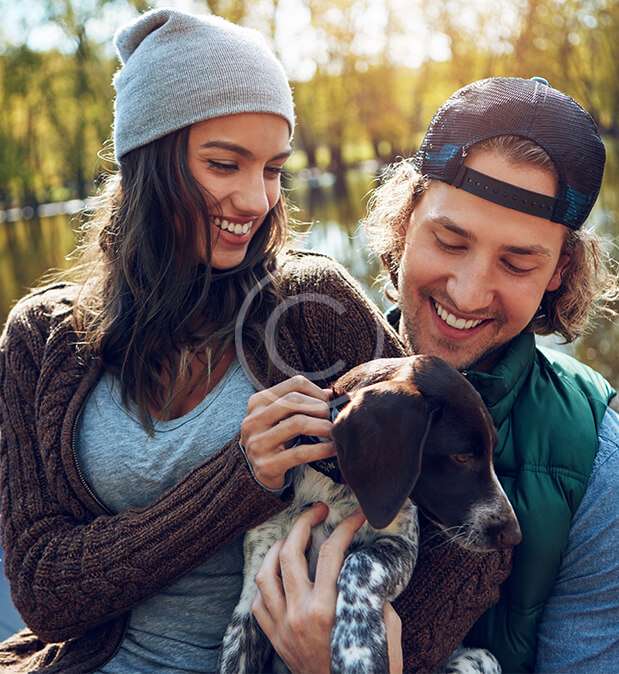 Where To Stay
WHAT WE OFFER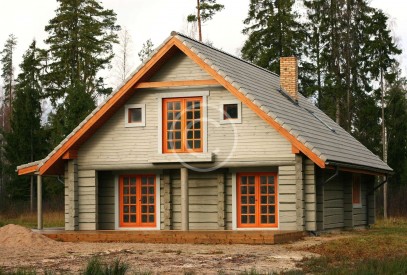 HOT
Our unique cottages are private and comfortable. Each
has a private bath and includes a personal
outdoor space with the fire ring.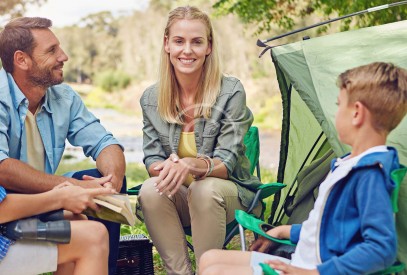 We provide various types of tents, where you could
stay with your family or friends with a
private territory.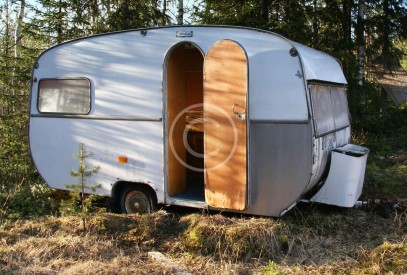 Our Trailers are private, back-in sites tucked into
the trees. Some sites have 30/20 Amp electric
and water connections.
What Clients Say
testimonials
Susan Showalter
Really Campground St. Regis deserves 10 stars!!! It's a beauty, beautiful tall, magnificent trees around. Good spacing with the sites in the area where we were, grassy beside the site, raked, flat gravel for a level situation. Backup, did you see the area was raked??!! Beautiful, bodaciously planted containers and tree stumps. Carved creatures throughout the grounds. A nice loop around for your pooch. And I'm not one for campground gift shops, but this one is a gem! Carved creatures like seen clinging to trees and poles and coming out of stumps are for sale in the shop. There was a beguiling wee bear calling our names. Had to bring him to Washington State with us for our little porch. Now, the people greeting us in the office...couldn't ask for anyone more pleasant, interesting or helpful! This place is top notch.
Kim Fields
Beautiful. Friendly people.
Debbie Loscotoff
Beautifully maintained, family owned campground, reasonable rates. Will definitely stay here again.
D D
This is a wonderful campground. Camp host and hostess are great, very helpful and friendly. Lots of shaded spots and everything is clean and comfortable. We will stay here every chance we get. Thank you Campground St. Regis
Donna Parker
The cleanest campground I've ever been. Had a very nice stay!!!
Chris Dillman
Hosts were great. Place is incredibly clean. Access to St Regis is a piece of cake.
Nikki Wooldridge
Beautiful Campground in St. Regis Montana. We keep coming back. The owners are so nice. Super clean restrooms, pool sparkling clean, the grounds are manicured. The staff is amazing. Don't pass it up.
Explore Romantic Campsites
Spend a Romantic
Weekend
If you and your partner are the type of a couple that enjoys the Great Outdoors, visit
our campground and get -10% discount!
Book a stay
Our News & Events
read our articles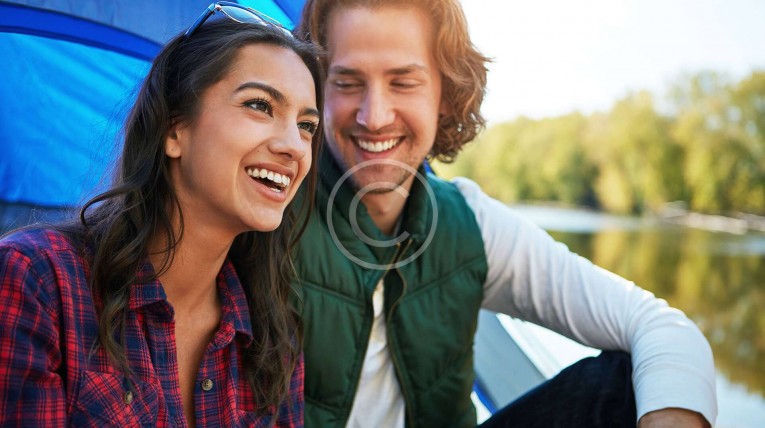 Our camping spots are the best places to spend some great time with the people you love. Bring your family to our camp and see for yourself!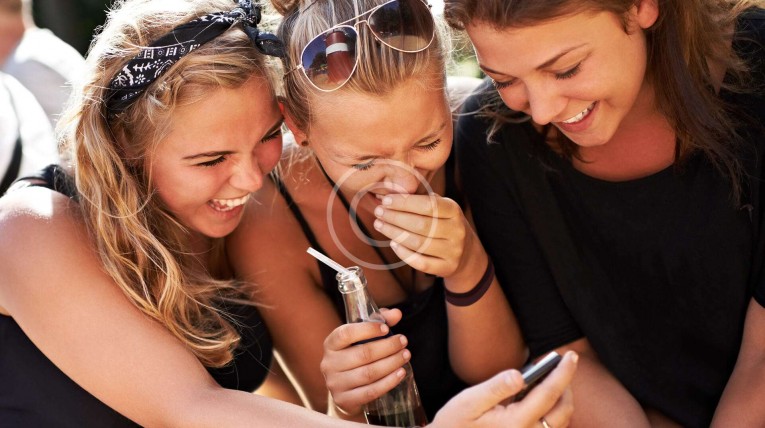 This is the perfect opportunity to party with your friends, enjoy late summer nights, beautiful nature and get rid of the stress from daily routine!